Fellowship
---
"What We Expect"
The cancer epidemic continues on. Every patient wants one thing: to know that everything that can be done, has been done, is being done, and will always be done in their care. The advances in cancer medicine are incredibly exciting and incredibly rapid. That is what we teach. That is what our fellows learn. That is what we expect.
We are a three year combined Hematology/Oncology Fellowship with four new fellows per year. Our outpatient clinics and inpatient hematology and solid tumor services are located in the ECU Health Cancer Center. We also have a hospital wide Hematology and Oncology consulting service.
Our fellows rotate through each of the inpatient services and each of our outpatient sub-specialty Thoracic, Breast/Gynecologic, GI/GU/Melanoma/Sarcoma, and Malignant/Benign Hematology clinics every year under the direction of our sub-specialty focused faculty. Inpatient rotation time is front loaded to the first year to provide a focus on the needed deeper learning and experience to be gained in becoming an Oncologist during the second and third years of training. Allogeneic stem cell transplant training is at the University of North Carolina in Chapel Hill. Each fellow has over six months of focused research time.
---
How to Apply
All applications need to be submitted through Electronic Residency Application Service (ERAS).
---
Introduction Videos
Hematology/Oncology Fellowship
Graduate Medical Education
---
Faculty and Staff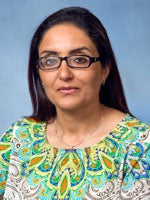 Mahvish Muzaffar, MD
Director of Fellowship Program
Associate Professor of Medicine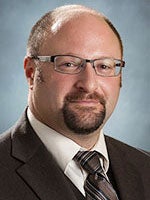 Andrew Weil, MD
Director of Hematology Education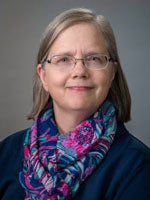 Lorelei Senna
Fellowship Program Coordinator
sennal@ecu.edu
---
Curriculum
Two of the sources for our curriculum are the DeVita, Hellman and Rosenberg's Cancer Principles & Practice of Oncology and the Williams Hematology textbooks. Other sources of information for our fellows are the American Society of Hematology Self-Assessment Program and ASCO Self-Evaluation Program textbooks.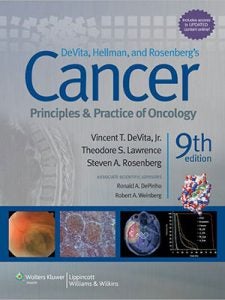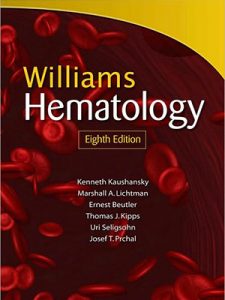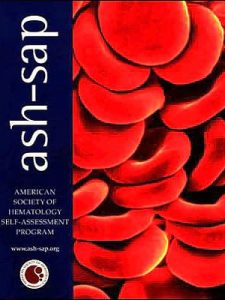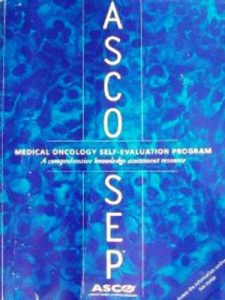 ---
Conference Schedule
Unless otherwise noted, all Hematology/Oncology conferences and lectures are held in the Vidant Cancer Center (VCC) Red Wood conference room.
Monday
8 a.m. – 9 a.m.: Breast Cancer Conference (a CME approved activity)
12 p.m. – 1 p.m.: Core Conference
Tuesday
12 p.m. – 1 p.m.: Fellows' Board Review Conference
Wednesday
8 a.m. – 9 a.m.: Fellows' Morning Lecture/Journal Club
12 p.m. – 1 p.m.: Patient Care Conference
4 p.m. – 5 p.m.: Hempath Conference (a CME approved activity)
Thursday
7 a.m. – 9 a.m.: Thoracic Oncology Conference (a CME approved activity)
Friday
8 a.m. – 9 a.m.: Melanoma Conference (a CME approved activity)
12 p.m. – 1 p.m.: GI Cancer Conference (a CME approved activity)