Fellowship
We offer a three year fellowship training program in Gastroenterology. Fellows are trained in endoscopy in both outpatient and inpatient settings and in the diagnosis and clinical management of GI disorders. Fellows have dedicated research and elective months to excel in scholarship and to develop skills in particular areas of interest.
The fellows are involved in multiple conferences to include GI core curriculum, case conferences, pathology, research, journal club and morbidity and mortality conference. We are a collegial group that thoroughly appreciates the positive contribution that our fellowship program makes to our division as a whole. We participate in the National Resident Matching Program (NRMP). Applications must be submitted through the Electronic Residency Application Service (ERAS).
We appreciate your interest in our fellowship program. For more information, contact our fellowship coordinator, HannahGrace Lanneau Reeves, at reevesh23@ecu.edu.
---
Advanced Endoscopy Program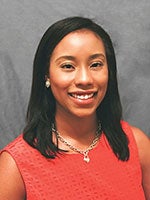 Karissa Lambert, MD
Board Certification: Internal Medicine
Fellowship: Vidant Medical Center/East Carolina University, Brody School of Medicine, Greenville, NC
Residency: Vidant Medical Center/East Carolina University, Brody School of Medicine, Greenville, NC
Medical School: Ross University of Medicine, Dominica
Current Fellows
Third Year Fellows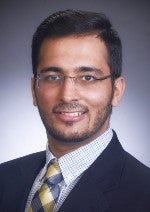 Muhammad Fahd Farooq, MD – Chief Fellow
Board Certification: Internal Medicine
Residency: University of Connecticut School of Medicine, Farmington, CT
Medical School: Aga Khan University, Medical College, Karachi, Pakistan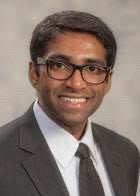 Shiva Poola, MD – Chief Fellow
Research Interests:  Advanced Endoscopy, Quality Improvement and Viral Hepatitis
Board Certification: Internal Medicine, Pediatrics
Residency: Vidant Medical Center/East Carolina University, Brody School of Medicine, Greenville, NC
Medical School: American University of Antigua College of Medicine, Antigua
Second Year Fellows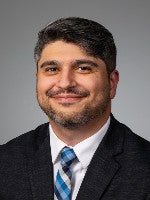 Zarak Khan, MD
Research Interests: Acute and Chronic Pancreatitis, Acute Liver Failure, Gut Microbiota, Quality Improvement in Healthcare
Board Certification: Internal Medicine
Residency and Chief Residency: St. Mary Mercy Hospital, Livonia, MI
Medical School: Shifa College of Medicine, Islamabad, Pakistan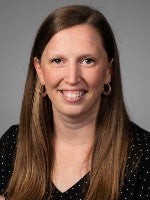 MaryKate Kratzer, MD
Board Certification: Internal Medicine
Residency: Vidant Medical Center/East Carolina University, Brody School of Medicine, Greenville, NC
Medical School: American University of the Caribbean School of Medicine, St. Maarten
First Year Fellows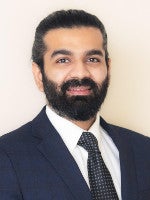 Hassam Ali, MD
Research Interests: Advanced Endoscopy, Endo-bariatrics, Machine Learning, Predictive Analytics
Residency: ECU Health Medical Center/East Carolina University, Brody School of Medicine, Greenville, NC
Medical School: Quaid-e-Adam Medical College, Punjab, Pakistan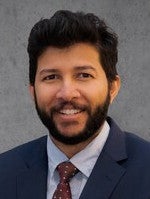 Rahul Pamarthy, MD
Research Interests: Advanced Endoscopy, Obesity Management
Residency: ECU Health Medical Center/East Carolina University, Brody School of Medicine, Greenville, NC
Medical School: Konaseema Institute of Medical Sciences, India